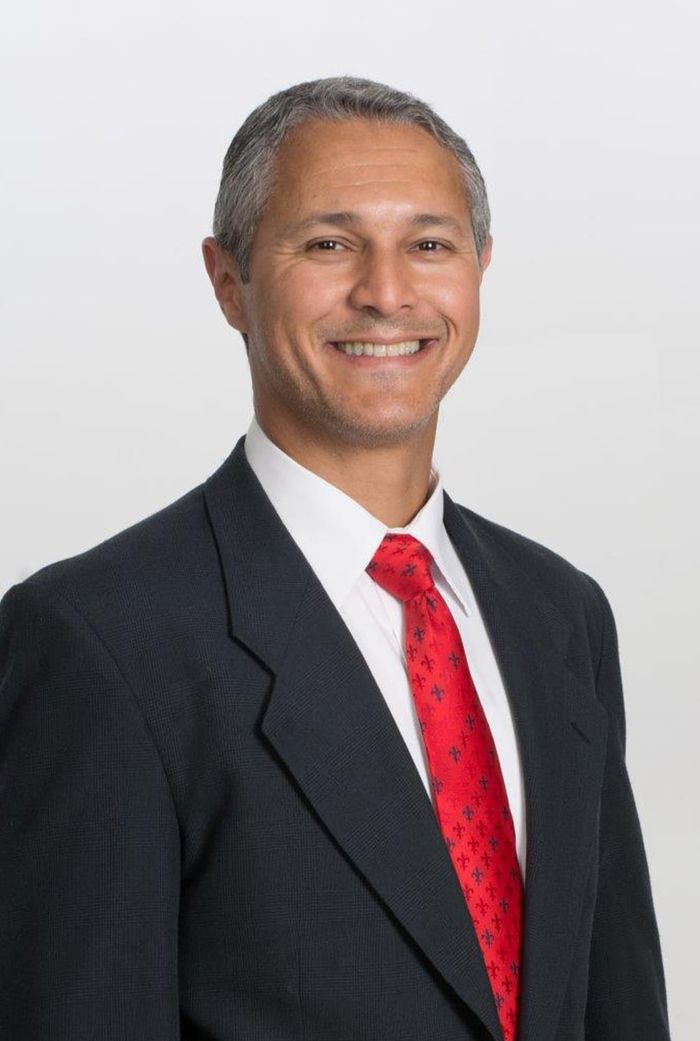 Our Medical Director: Marco Araujo, MD
Dr. Araujo is board certified in Anesthesiology and Pain Management. Dr. Araujo was raised in Rio de Janeiro, Brazil where he received his Medical Degree with Honors from one of the top five medical schools in the country: Federal University of Rio de Janeiro-Medical School. While there, he had additional clinical and research training and he completed an anesthesiology residency at the same University.
In 1997, he relocated to the United States to study at Harvard Medical School. He completed Residency at Harvard Medical School-Brigham and Women's Hospital. He continued to gain experience in interventional spine care by heading three pain management centers. He has a special interest in neuropathic pain and neuromodulation and is frequently invited to lecture about pain management and to train other doctors across the globe.